Alterations & custom-cut shades on Sympatico's artisan-made apparel
Posted by Rose on 9th Apr 2021
I can help with a range of modifications as well as custom-cut items in non-standard colors.
As a small business, with a limited production of artisan-made clothing, I usually stock just one or two items in a given color, size, and style. So it's not unusual to sell out of stock items in my more popular shades and sizes.To deal with that as well as those of you who need alterations, I offer a range of modifications as detailed on Sympatico's Custom Cuts/Alterations page.
I offer custom cuts as needed
If the shade you have your heart set on isn't in stock or isn't usually offered in that color, don't despair. Provided I have the uncut fabric, I can cut and sew the item to order at no additional charge. If a style isn't in stock in your desired size/color combination, just email me with the style, size, fabric weight, and color you want. I'll let you know if I have the fabric. And if I do, I'll send you a link to a draft order. Upon payment, I'll begin working on your order.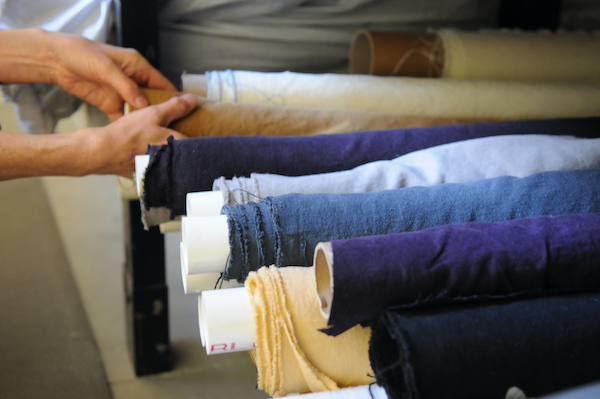 Not sure about a color?
Computer and mobile devices don't always render shades accurately. I'm happy to mail actual fabric swatches on request. Just call 541-899-3988 or drop me an email here. Keep in mind that I work in small dye lots — the item you receive may vary slightly from the swatch. That's why I ask customers to mention if items need to match exactly when you shop Sympatico online.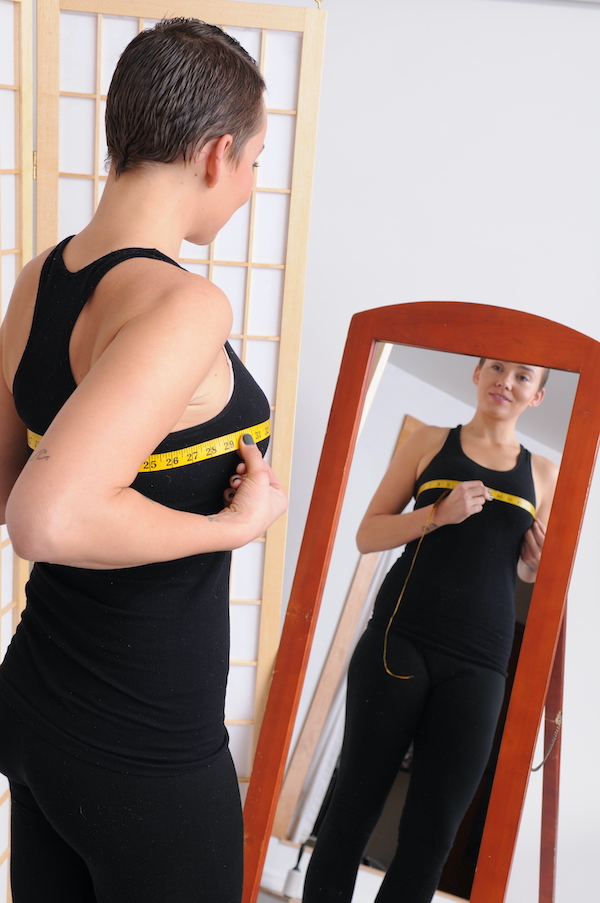 I do alterations!
I can readily handle many alteration requests: I offer shorter or longer sleeves, pants inseams, skirt and top lengths, and modified elastic lengths. I also can often respond to specific needs such as extra room to accommodate under-clothing braces and mobility needs. In the case of of more complex modifications, I'll ask very specific questions about measurements and then (usually) create a pattern that I will keep on file for reorders.
Taking accurate measurements is the key to making sure you're pleased with your alterations. You'll find tips for taking accurate measurements here (scroll down). Since I'll be depending on your measurements to do the work, it is crucial we get the details right. To give you an idea of alteration charges, these are typical:
Pants hems, shorter or longer $12
Shorten or lengthen sleeves $15
Lengthen/shorten body of garment $15
Add one or two pockets $15
Longer/shorter elastic in pants/skirts $15
Please let me know if you'd like a custom cut.