Sustainable, handcrafted gift ideas
Posted by Rose on 14th Dec 2022
The Sympatico collection is a perfect choice for conscious dressers while a gift certificate can alleviate guesswork.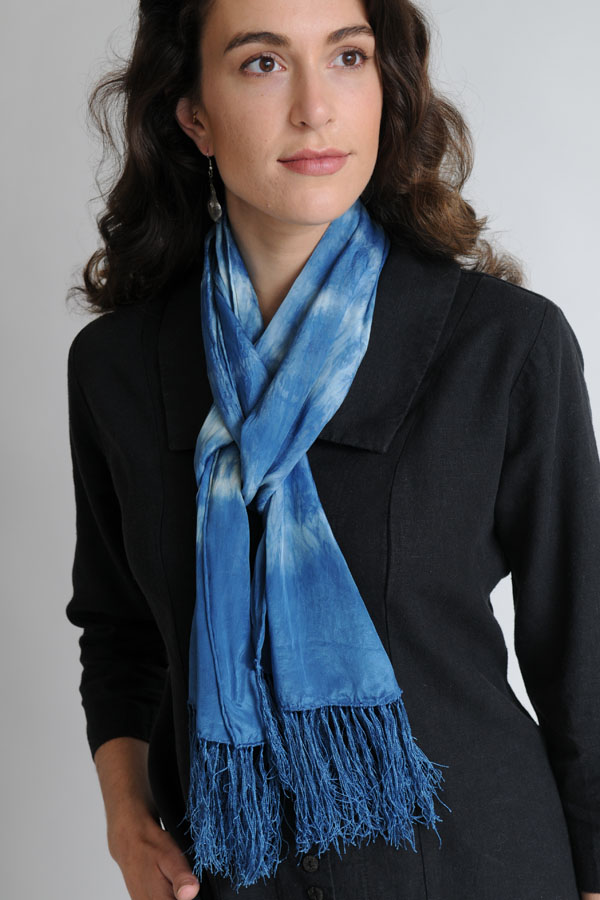 The Fringed Indigo Silk Scarf brightens up darker outfits beautifully.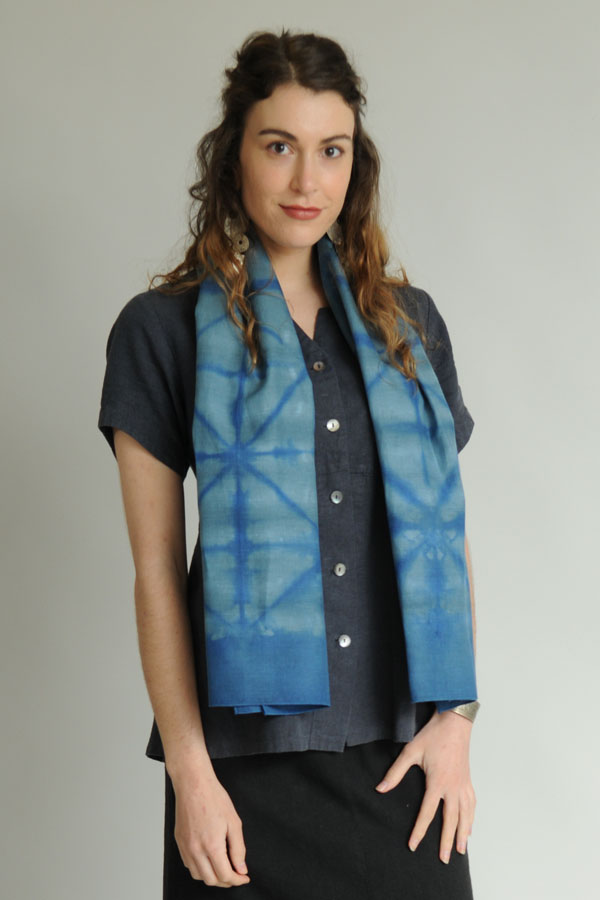 Made with my hemp and Tencel material, the Blue on Blue Scarf is an ideal accent.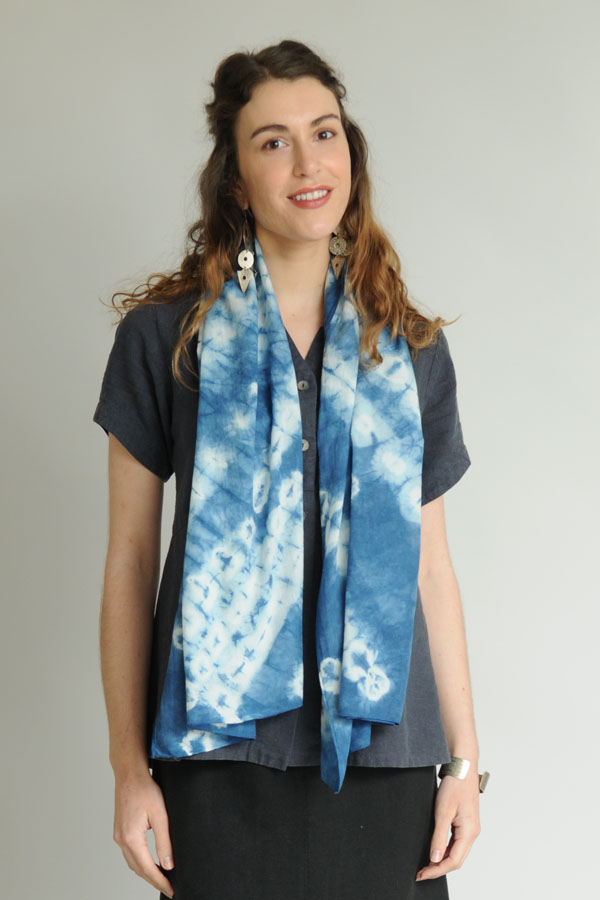 A mix of shibori techniques offers interesting design elements on the Indigo Organic Cotton Scarf/Wrap.
Aside from Sympatico's collection of tops, skirts and pants, my recent forays into indigo and other dyes has resulted in a very giftable selection of scarves.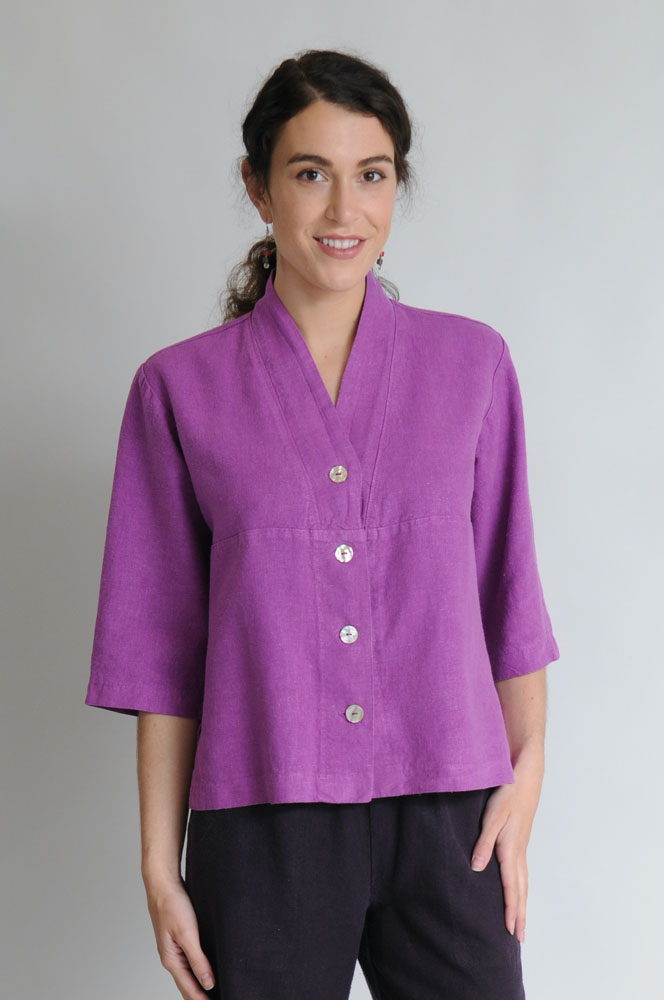 I have a nice section of the bestselling Tuxedo Tops (shown here in festive Fuschia).
If you're not sure about size and shade, a Sympatico gift certificate is always a welcome alternative.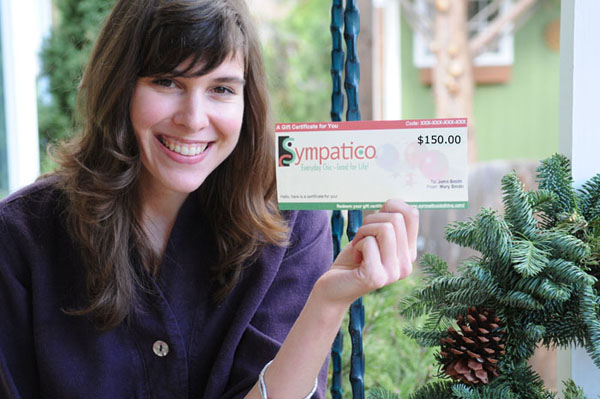 A gift certificate is a simple way to see that she gets just what she'd like.
You can explore the full collection of Sympatico gift ideas here. It's an ever changing assortment of colors, shapes and sizes, artisan made, many one of a kind, made with natural fabrics.