With a little help for my friends: home-based artisans
Posted by Rose on 7th Apr 2020
Shopping sustainably from home-based artisans
As we settle into new routines and new priorities, I find I'm ordering more online for myself and looking for gifts I am comfortable shipping to friends and family. The cancellation of the Lithia Artisans Market for the foreseeable future has put a big crimp in the plans (and wallets) of most of my friends and colleagues who depend on the market for their livelihood. To help these home-based small businesses weather this crisis while they self-isolate, I'd like to highlight some of these artists and the creations they offer online because I think my customers will love their products. As you shop on the web and locally, I hope you'll have the means to help keep local businesses and artisans afloat in the coming months.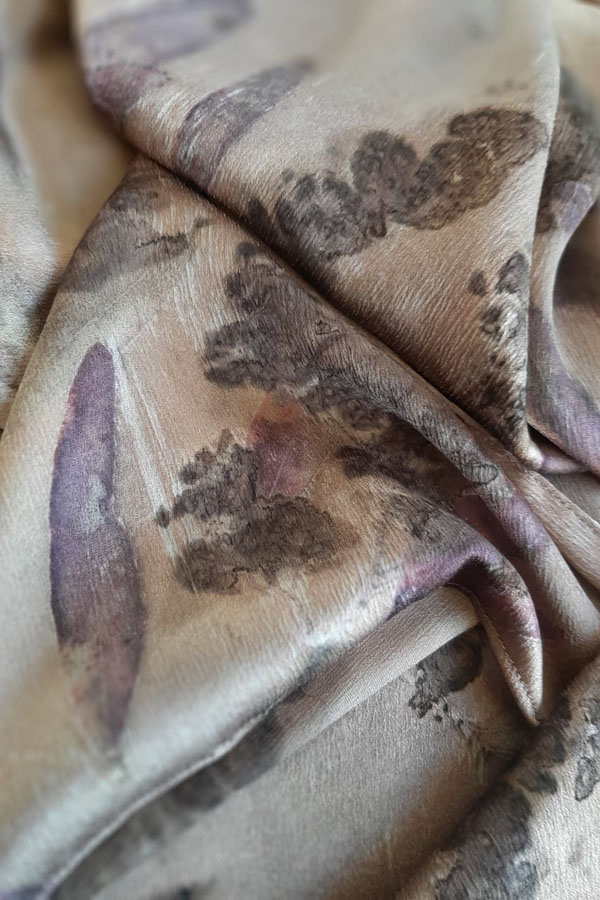 One of a kind, elegant eco printed silk chiffon scarf from Marcella Silks.
MarcellaSilks
I feel the term "wearable art" is sometimes overused, but in the case of Marcella Rose Ruikis's stunning scarves, it's completely apt. Painted and sewn using natural and other dyes as well as foliage, the MarcellaSilks collection is composed of one-of-kind scarves in a glorious palette of shades and motifs—all hand-applied by the artist. The leaves Marcella uses in her designs impart the sense of a living, breathing creation.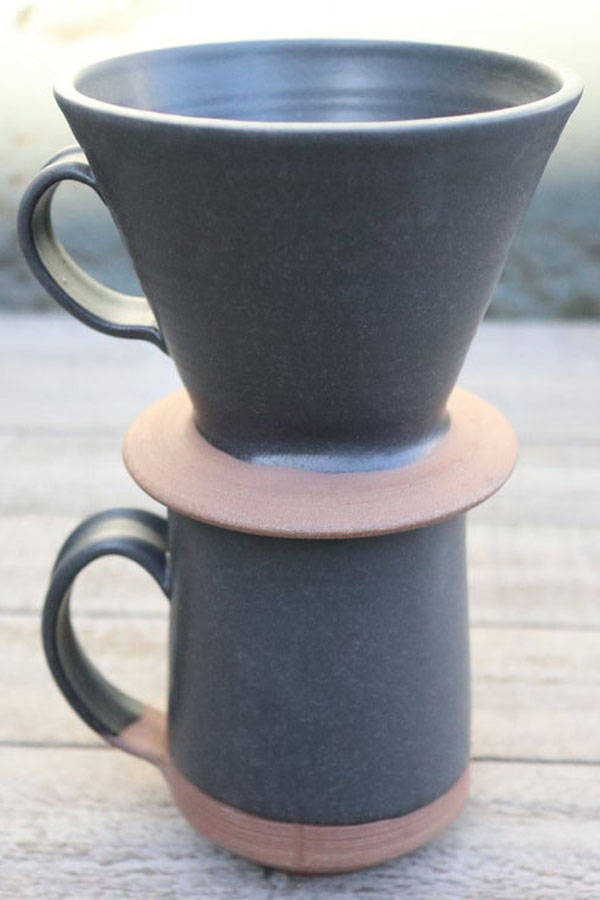 Pour Over Coffee Brewing Pitcher and cone in Heather Grey Glaze by Lisa Eldredge Ceramics.
Lisa Eldredge Ceramic Arts
A lot of Lisa's functional stoneware has a decidedly Western tilt—an outcome of her traveling to craft fairs and exploring throughout our region. Designs and glazes reflect the color values of the earth and sky on this side of the continent. Some of her work is whimsical; a paper airplane design pops up here and there. Her coffee-making sets are not only beautiful but also essential when your caffeine levels need a boost.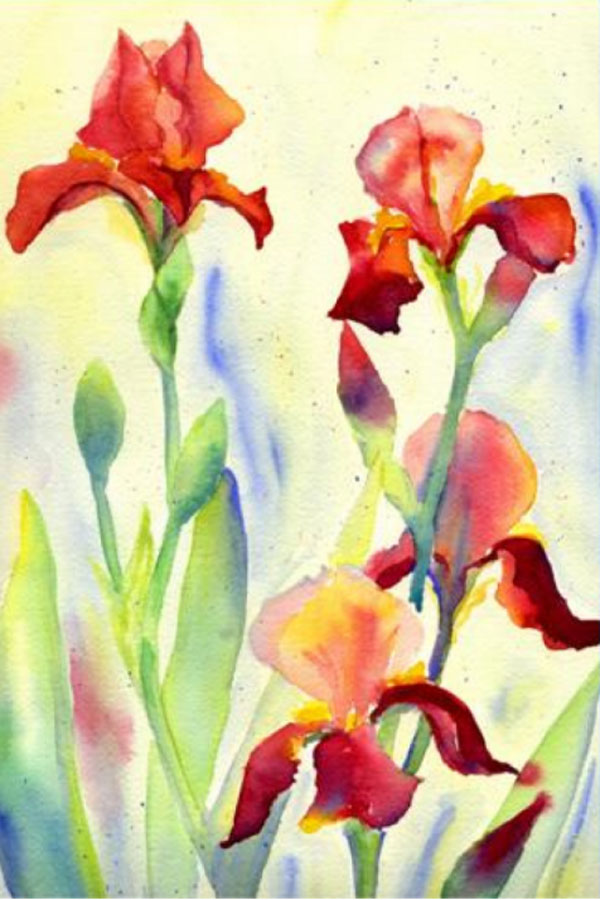 Beautiful archival reproductions of Katrina's flower paintings printed on felt pressed recycled card stock in sets of six.
Katrina's Cards and Gifts
One of the busiest booths at our artisan's market, Katrina Meister's greeting and note cards offer a heartfelt way to stay in touch during this time of social distancing. Using environmentally friendly methods, Katrina applies her designs on fine-art prints, banners, tea towels and Fair Trade organic cotton clothing. Her vast selection is a great place to discover that ideal gift or treat yourself.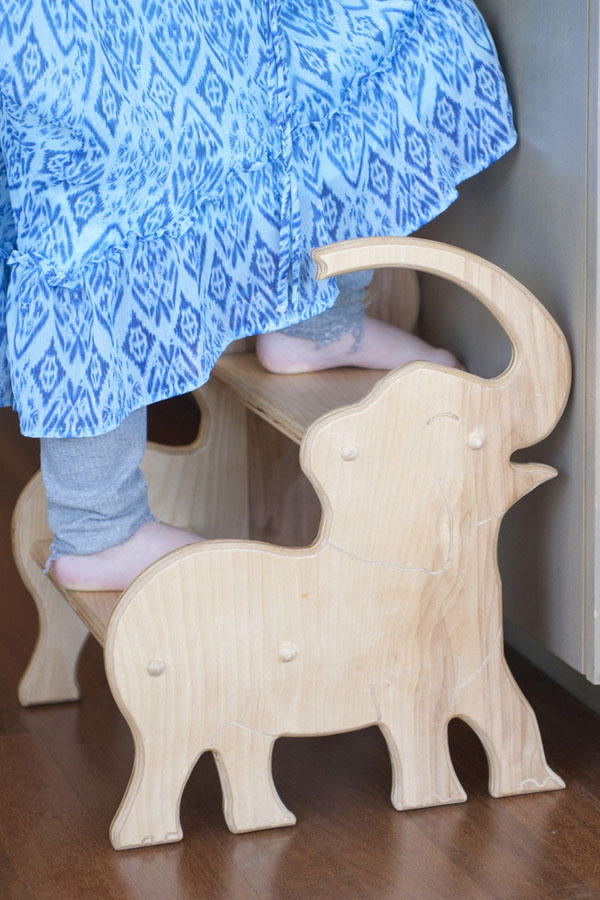 Pop Pop makes lovely wooden animal stools that will last for generations of children.
Pop Pop's Children's Furniture Company
A father and daughter enterprise, Pop Pop's offers a play-friendly collection of wooden furniture made to fuel kids' imaginations. Founder Kate Levin and her dad, David Meltzer—a woodworker with 40 years under his belt—use sustainable woods and child-safe finishes in creating delightful wooden toy chests, tables, and stools. The latter category includes their fanciful Zools—part animal, part stool , and completely fun for the playroom.
Stay healthy and stay connected!