Posted by Rose on 26th Dec 2018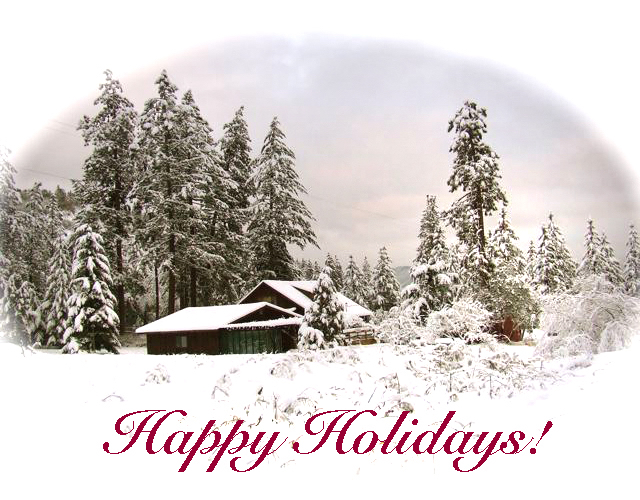 As the holidays and new year approach, I wish you a peaceful, healthy and heartwarming season. In a few days the nights will begin to shorten and the days will lengthen—a promise of rebirth and renewal. I hope your celebrations will be filled with those feelings.
Happy holidays!
Let's stay connected!
Enter your email info below to receive email updates that focus on eco-friendly fashion, capsule wardrobes, ethical fashions, shopping sustainably, artisanal clothing and similar subjects.
Help spread the word
Whether you're a Sympatico shopper or simply share Sympatico's values, I hope you'll also post a Google review here. Your comments and input are also welcome on our Facebook page, or drop me an email here.