Microbusinesses matter more than you think
Posted by Rose on 6th Nov 2017
In the late 1970s I was part of a rural cottage industry that depended on home based stitchers to help craft the natural fiber apparel we sold. At the time, the US clothing industry was in the midst of a seismic upheaval. It had begun sending its manufacturing offshore in search of the lowest possible labor costs.
As a result, when we began recruiting stitchers, some of our most skilled applicants were women who had recently seen their US factory jobs evaporate. Though the 50 or so women we employed hardly made a dent in reversing the job losses brought on by the new global economy, collectively, small businesses did a great deal to help absorb workers dislocated by the offshoring frenzy being practiced by America's corporations.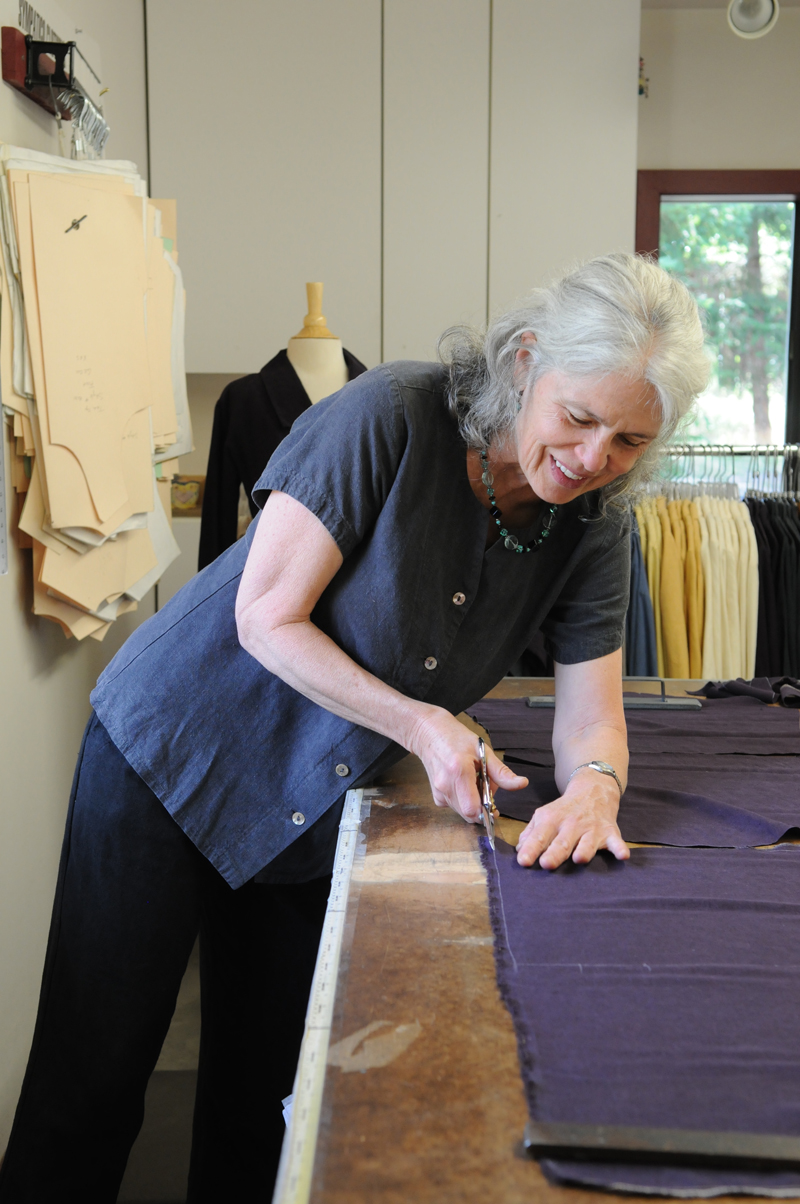 Micro business can be very hands on!
Similarly in the 2008 economic meltdown, people turned to micro businesses as corporations radically downsized staffs. With poor job prospects, many turned to entrepreneurship by creating their own businesses. In doing so they became a segment of our economy whose importance has been historically discounted by most of us.
I think this partly stems from the degree to which our culture celebrates bigness. Media tend to focus on the big players—the mega corporations and mergers that appear to dominate our economy. But the numbers actually tell a very different story according to a recent study by the Association for Enterprise Opportunity, a micro business trade group. (They consider any enterprise with fewer than five employees including the owner a micro business.) Here are just three of the more startling findings:
Micro businesses make up 92% of all US businesses
Directly and indirectly they account for 41 million jobs
The biggest segment of micro businesses has less that $50K sales
The report is packed with fascinating data that underscore just how important small operators are in the big scheme of things. Harder to glean from just reading the numbers, though, are the innate advantages micro businesses offer their customers. While they may not be able to exploit the economies of scale enjoyed by big corporations, micro businesses often provide levels of service that the big players cannot begin to match. Whether it's creating one-of-a-kind custom work or providing personally tailored services, ultra-small businesses can offer levels of flexibility unmatched by larger competitors.

Tools of the trade.
That's the case with Sympatico too. While I may not offer the vast array of styles and colors typical of some mass marketers, I'm happy to take special orders for sizes and styles that are out of stock. Sympatico is a micro business that I've tried to right-size to match my aims and my customers needs. Which brings up another nice thing about wearing micro business-crafted clothing: you're unlikely to to come across your "clothing doppelgänger" any time soon!