What's so great about Tencel (and hemp)!
Posted by Rose on 22nd Oct 2017
When I began Sympatico, it was with the aim to make comfortable, wearable clothing and to do the right thing environmentally. But finding the right fabric proved to be challenging. Early on, I zeroed in on Tencel as a possible candidate since it's really soft, lets your skin breathe, absorbs moisture, drapes beautifully and resists wrinkles.
Unlike rayon or bamboo, it's made in a transparent, closed-loop system that recovers virtually all the organic, non-toxic solvents used to make it. The eucalyptus trees from which it's made are sustainably farmed without pesticides or fertilizers. So much to recommend it, but frustratingly, the fabrics I sampled weren't quite right for my designs.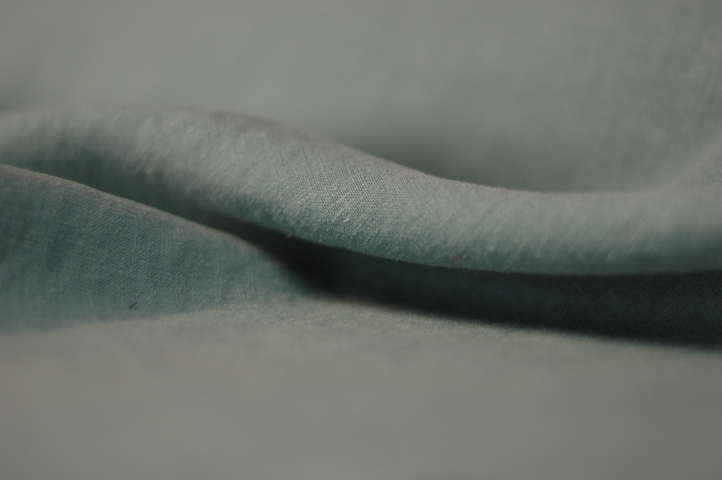 When I found the 55% hemp 45% Tencel blend that I continue to use to this day, everything fell into place. I had previously passed on hemp because it just didn't have enough drape for the styles I envisioned. But blended with Tencel, hemp takes on a softer, more comfortable role. Just like Tencel, hemp thrives without needing agricultural chemicals. Both fibers stay fresh longer because of their natural antimicrobial properties. The blended fabric drapes attractively yet has some structure, it ages gently and requires non-fussy care.
Style, breathability, comfort--it's easy to like this fabric!
Find out more about Tencel here.
Find out more about Sympatico's versatile hemp/Tencel fabric here.