What's so great about Tencel (and hemp)!
Posted by Rose on 20th Apr 2021
Hemp and Tencel clothing is incredibly sustainable, and it's also easy to wear and care for.
When I founded Sympatico in 2006, I wanted to make comfortable, wearable clothing and to do the right thing environmentally. But finding the right fabric proved to be challenging. Early on, I zeroed in on Tencel as a possible candidate since it's really soft, lets your skin breathe, absorbs moisture, drapes beautifully and resists wrinkles.
Unlike rayon or bamboo, fabrics that share some of its qualities, Tencel is made in a transparent, closed-loop system that recovers virtually all the organic, non-toxic solvents used to make it. The eucalyptus trees from which it's made are sustainably farmed without pesticides or fertilizers and they need little water. While there was so much to recommend it, the fabrics I sampled weren't quite right for my designs.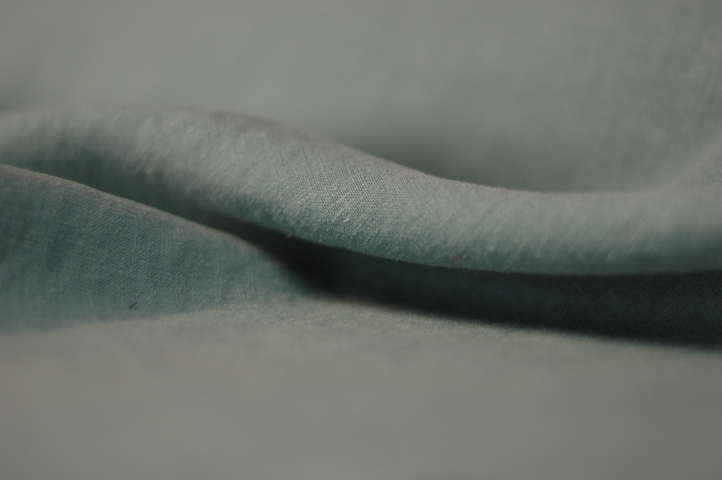 Tencel: the magic fiber that lets hemp clothing flow
When I found the 55% hemp 45% Tencel blend that I continue to use to this day, everything fell into place. I had previously passed on hemp because it just didn't have enough drape for the styles I envisioned. But blended with Tencel, hemp takes on a softer, more comfortable hand. And just like Tencel that is made from sustainable eucalyptus, hemp thrives without needing agricultural chemicals. Hemp for fiber is grown without synthetic pesticides and herbicides, and thanks to its deep root systems, hemp improves soil quality.
As I've written about extensively, industrial hemp is about to stage a historic comeback in the US after years of being outlawed due to its botanical cousins—cannabis strains containing high levels of THC, the stuff that gets people high. From hemp clothing to industrial hemp-based building materials there is a vast array of products for which hemp is well suited.
Used in clothing, botht eh hemp and Tencel content in Sympatico's styles help you stay fresh longer because of their natural antimicrobial properties. The blended fabric drapes attractively yet has some structure, ages gently and requires non-fussy care.
Style, breathability, comfort--it's easy to like this fabric!
Find out more about Tencel here.
Find out more about Sympatico's versatile hemp/Tencel fabric here.
---
Rose Gerstner is the founder and designer of Sympatico Clothing. She blogs regularly about sustainable fashion and the benefits of hemp and Tencel clothes. You can subscribe to her posts below.
---