Posted by Rose on 4th Jan 2019
2018 is under our belt and a new year is upon us with all its potential for change — and I'm excited!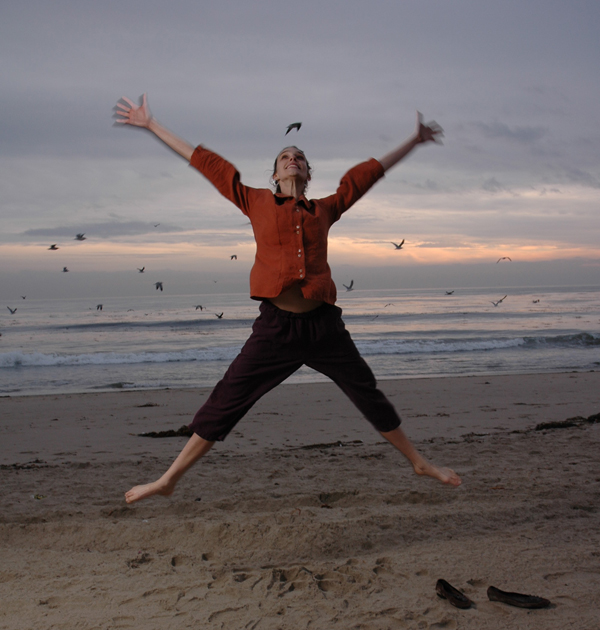 Taking a midwinter break can be a rewarding respite — a time to recharge, refocus and reflect on the things that matter most.
I'll be in Asia exploring textiles during January and will handle your special order needs on my return. During the rest of January, Sympatico will still fill orders for in-stock items. I'll handle your special-cut and hemming needs on my return in February. In the meanwhile, I'm well stocked in most shades and sizes in Tops, Skirts, and Pants.
Speaking of travel, I get a lot of great feedback from intrepid fans who take their Sympatico clothing on the road when they roam the world. They appreciate the easy breathing comfort of our unique hemp/Tencel blend. It shrugs off odors while wrinkles relax with just a quick spritz or a steamy bathroom. If you've traveled with Sympatico, I'd love to share your experiences and photos. And if I publish your Travel Tale, you'll get a $100 gift certificate. I've posted some tips on sending in your story here.
From the Travel Tales archive:

A Trapeze Tunic in Turmeric with 24" Flip Skirt in Graphite combine nicely for versatile outfit that's travel-friendly.
Sympatico is more than just about clothes
I regularly blog and send email newsletters about inspiring women, conscious practices, and inclusive approaches that work for me both personally and professionally. And I love getting feedback! Join the conversation by entering your email info below. You can also offer your input at Sympatico's Facebook page or drop me an email here.